Mosquito Control Raleigh
Where Our Mission Is To Eliminate The Threat
OUR GOAL
To provide you and your family with the peaceful backyard oasis that you deserve. Mosquitoes and other pests can disrupt the simple pleasure of being outdoors, and we want to change that! Mosquitoes are carriers of many deadly diseases, most of which occur due to lack of protection against exposure. We want to keep your family (and pets!) safe from mosquitoes and other potentially dangerous pests!
OUR PROMISE
While nothing can eliminate every mosquito (or other pest), we are so confident in our treatment that we guarantee it. If you are bothered by mosquitoes between treatments, call us! We also don't hold you down in a binding contract. Cancel anytime, for any reason.
SERVICES
Mosquito Treatment
Weddings/Outdoor Events

Only $25 for Initial Treatment • Ask About Our Referral Reward

Mosquito Treatment

Full Season Package: $49 Per Application up to 1 acre (10 applications every 3 weeks, Apr-Oct)

Single Treatment: $59 Per Application up to 1 acre

Weddings & Events

Call (919) 746-4000 for a Free Quote

WHY PAY MORE SOMEWHERE ELSE?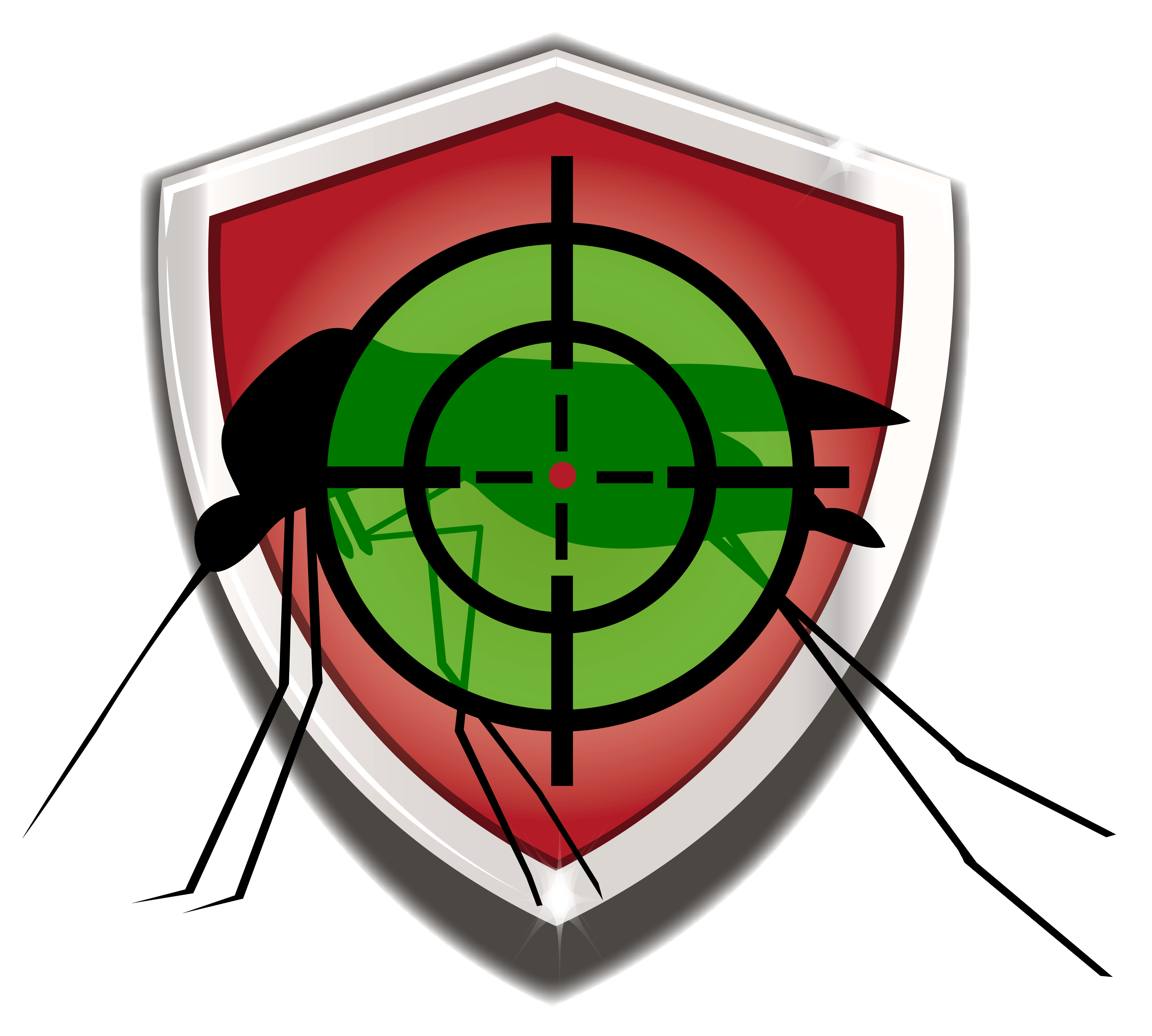 Contact Us: (919) 746-4000